Our Mission
What are the goals ​​of your organization? Share them with the rest of the world here.
Our Story
Tell a story that expresses to the world who you are and what you're all about.
News and Information
Share to latest news and information about your product or service.
Melissa, LVT
Technician

Melissa graduated from Stautzenberger College in 2011 as a Licensed Veterinary Technician. Melissa has always had a strong passion fo rhte well-being of animals, and knew one day it would be involved in her career. Melissa has a 4 yr. old Chocolate Lab mix named Remington, and hopefully a puppy brother for Rem in the near future. Melissa is an avid U of M and detroit fan, and can hardly wait for Tiger baseball to start up again. Outside of work Melissa enjoys being with family and friends, cooking, reading a good book and wondering when the boyfriend of 4 1/2 years will pop the question!​​​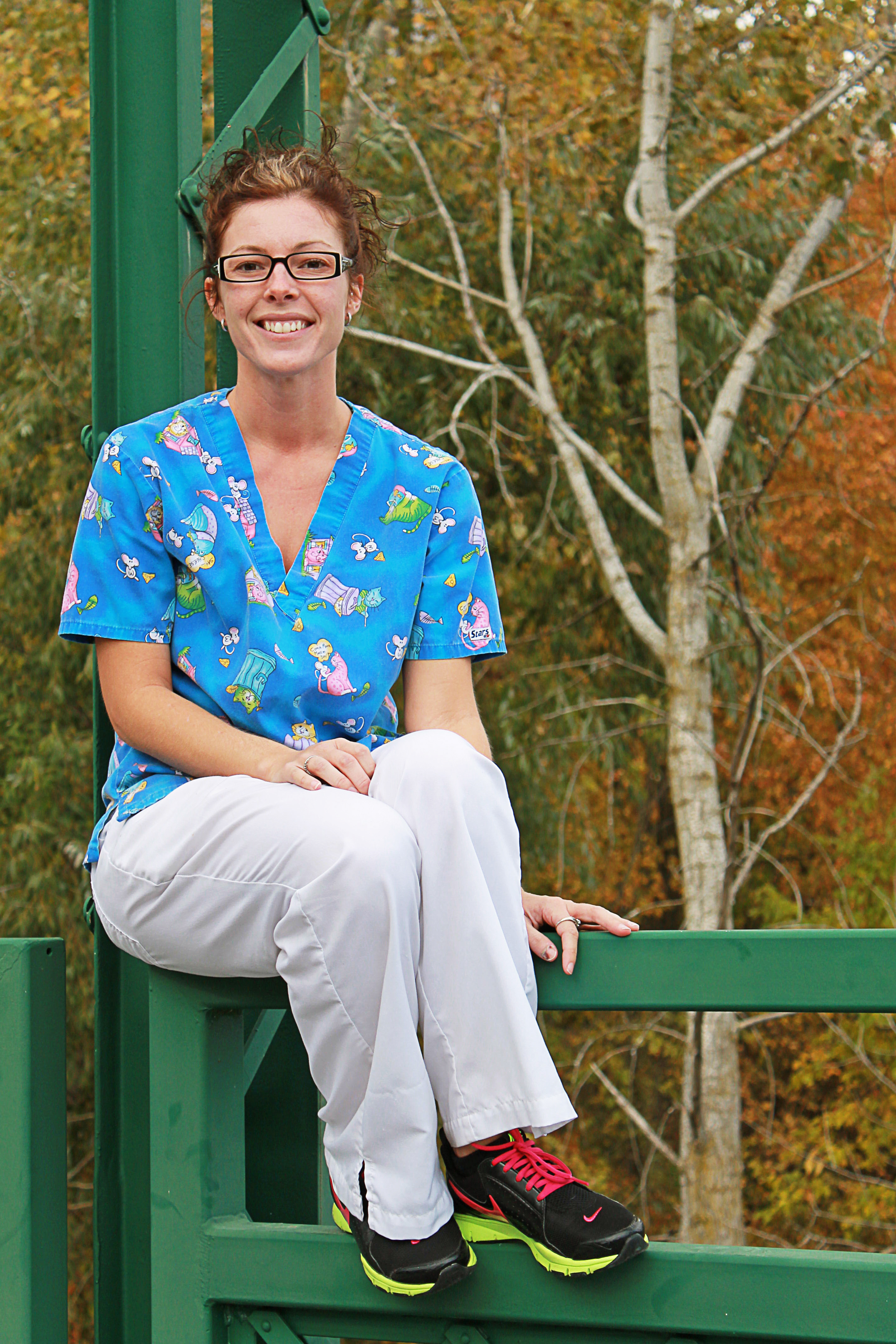 Sharilyn Shoemaker, DVM
Veterinarian
Bio yet to come.​​​
Curt Shoemaker
Practice Manager

Bio yet to come.​​​
LISD Tech Center Less than Classroom
Size

is a program in Lenawee County that offers students that would like to pursue courses that are not offered there. This program gives the students the opportunity to go to local businesses and work to better understand a profession that they are interested in. Here at Morenci Veterinary Clinic we are proud to be able to offer this to our surrounding communities.
Morenci Veterinary Clinic